Meet The Dentist
We're confident our highly trained, family-friendly dentist will put you and yours at ease, and provide the quality care you deserve.
Meet Dr. Shakeel Ahmed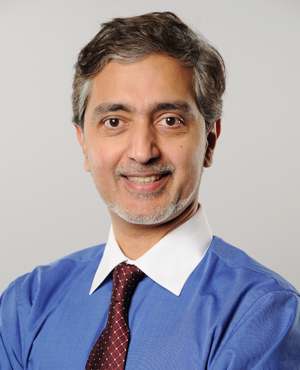 Dr. Shakeel Ahmed is known for his gentle and creative touch. He enjoys helping each of his patients improve their health, appearance, and self-esteem by creating the smile of their dreams,and also maintaining the health and function of their teeth, gums, and bite.
Dr. Shakeel Ahmed earned his Graduation from University of Pennsylvania in 2001 and completed his specialization in Periodontics and Implants.
Advanced education and continuing dental study allows him to offer his patients a very superior dental experience and, an unparalleled level of quality care with the use of latest technology along with his personal magical touch.
His academic track record and sincere commitment to his patient's well being, only shows his "Excellence" in everything he does.
Our Reviews
Excellent Staff - treats patients with kindness and caring. Takes their time to discuss your concerns & helpful in understanding procedures. Dr. Ahmed is extremely understanding, patient and helpful. His work is perfection, he takes his time explaining your treatment plan & he takes pride in his work. Excellent doctor and would highly recommend to anyone needed a perio.
S Nasti in Staten Island, NY